This was the second Jawa Blaster I made, so I dubbed it Jawa Blaster II.
The forums tracking the build progress from start to finish can be found
HERE
.
It took about 2 weeks to make.
I plan on making another some day, I already have all the supplies, I just need the time

Here are the pics...enjoy!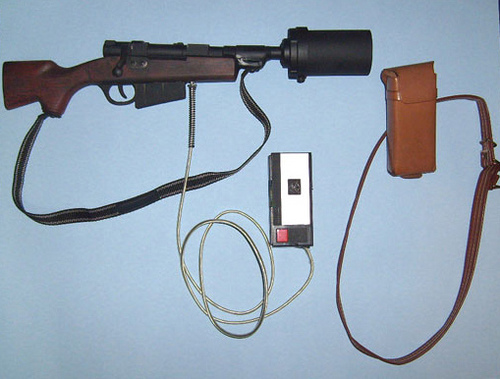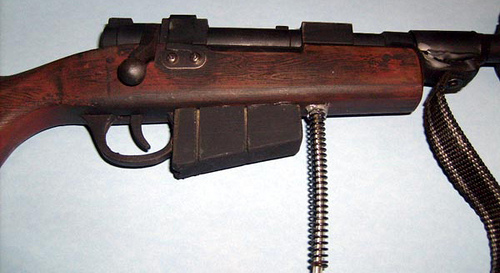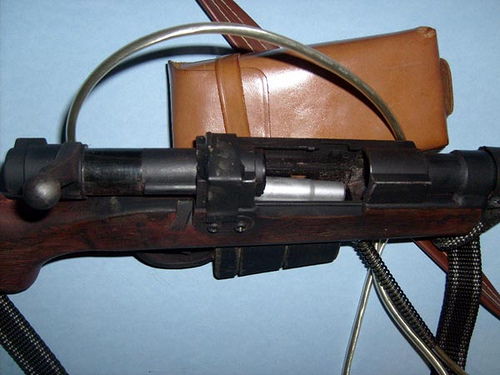 It's tricky uploading pics

Attachments would be much easier